Remote Key Ltd. are able to supply new key fobs for all Rover 600 vehicles that use radio key fobs (as fitted to vehicles 1995/1996 onwards). Unfortunately we are unable to supply new key fobs for older Rover 600 vehicles fitted with an infrared key fob.
Remove the black control unit from the boot as shown below and send it to:
Remote Key Ltd
3 Nea Close
Christchurch
BH23 4QQ
Please include your contact details with you unit so we can easily identify it.
When the alarm ECU control box is removed you can still drive your vehicle normally as it does not control the immobiliser. You will not have central locking or an alarm while the box is removed though.
The new key fob we supply is not the original Valeo, the new key fob will be the Lucas 2 button type as shown, the new key fob will work in exactly the same way as the original.
if you are having difficulty getting your Rover 600 key fob to work, have a look through our Rover 600 FAQ page.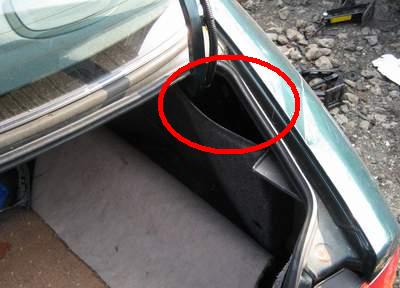 This control box ECU is located in the boot. drivers side, close to the floor.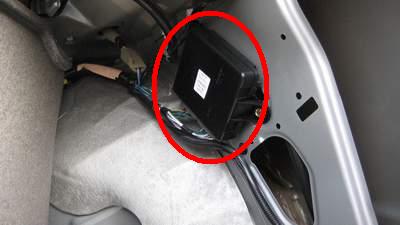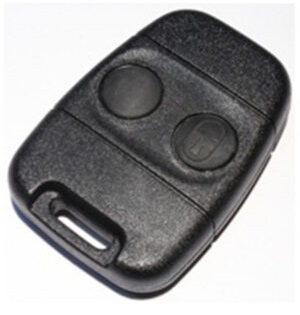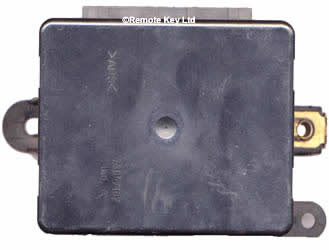 Pay online with credit/debit card or Paypal. Our payment system is 100% secure guaranteed or call 07486 860 993 to place an order over the phone, postal orders accepted, sorry No cheques.

All our products are covered by a 12 Month written Guarantee and a 14 day money back guarantee.

You will receive a full VAT receipt.

You will get a help line phone number and email for customer support.

Send all parts, keys and control box's (ECU's) to Remote Key Ltd 3 Nea Close Christchurch BH23 4QQ, include your details with your item.

For full terms and conditions.
N.B. Land Rover remote key fobs are sometimes reffered to as Land Rover plips, Land Rover zappers, Land Rover remotes, Land Rover immobiliser, Land Rover immobiliser repair, Land Rover immobiliser key ,Land Rover key, Land Rover replacement key, Land Rover remote zapper, Land Rover immobiliser problems, Land Rover immobiliser reset, Land Rover immobiliser bypass, Land Rover immobiliser code, Land Rover immobiliser removal, Land Rover immobiliser disable, Land Rover not starting, Land Rover red immobiliser light flashing, Land Rover immobiliser fault, Land Rover broken key, Land Rover faulty key, Land Rover key reapir or remote zappers. All of these common phrases can be used to describe a Land Rover remote key fob.