We are able to supply new key fobs for all Rover 800 vehicles that use radio key fobs (as fitted to vehicles 1995/1996 onwards). Unfortunately we are unable to supply new key fobs for Rover 800 vehicles fitted with an infrared key fob, pre 1995
All key fobs are brand new and come with a 12 month guarantee. To programme this type of key fob will need specialist equipment.
The Rover 800 alarm / immobiliser ECU control box is easily removed. Check the pictures below on how to remove the control unit.
When the alarm / immobiliser ECU control box is removed you will not be able to drive your vehicle.
You will be sent the key fob shown below
The key fob works in exactly the same way as the original.
Prices – Special next day insured postage
1 Key fob – £150 (inc VAT & Insured return Delivery of your ECU) In Stock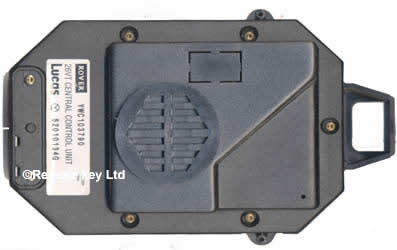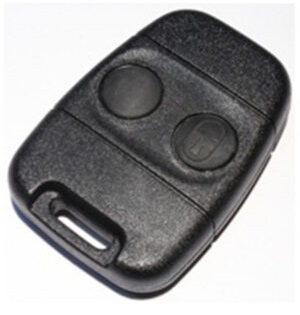 The replacement key fob looks the same as the Lucas Rover key fob, we have reconfigured the software in the key fob to work with the Rover 800 system.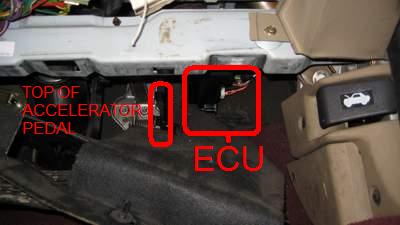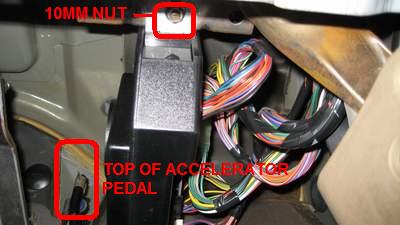 This control box ECU is located on the drivers side dashboard, furthest right possable, it has a metal bracket facing towards you, one 10mm brass coloured nut has to be removed.