Rover Classic Mini 1 button 1990 to 1994
For ALL Rover Classic Mini Models Click Here
We no longer produce the original Lucas key fob 1 button / single button versions, we will convert your alarm / immobiliser / security control box to a 433mhz unit and supply the original Lucas 2 button 433mhz key fobs, the 2 button Lucas 433mhz key fob has a much better for range and reliability.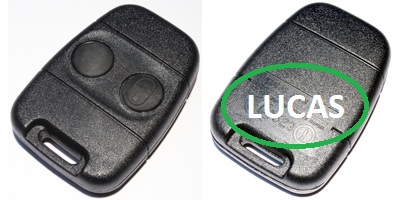 The above is the replacement key fob.
£25 for a conversion + key fobs which will be ready programmed to use.
The key fob works exactly the same as the original.
All Key fobs are brand new UK built and come with a 12-month guarantee.
Each key fob has a unique code.
We will require your alarm / security control unit sending to us.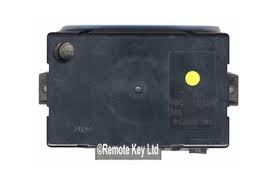 This unit is located behind the dashboard on the passenger side
Send your unit to:
Remote Key Ltd
3 Nea Close
Christchurch
BH23 4QQ
We will return your unit ready to fit with the key fob or fobs (a maximum of 2 fobs) programmed.
£78.49 per fob including conversion / £131.98 2 x fobs including conversion.
(this requires 2 options: 1 x fob and conversion £78.49 2 x fobs including conversion £131.98)