If you have this type of key fob or one very similar with 3 buttons with a MG or Rover symbol we can help.
We require the body control computer from under the dashboard, we can programme in new key fobs and supply the EKA code.
We supply an 100% brand new original key fob (logo removed for copyright)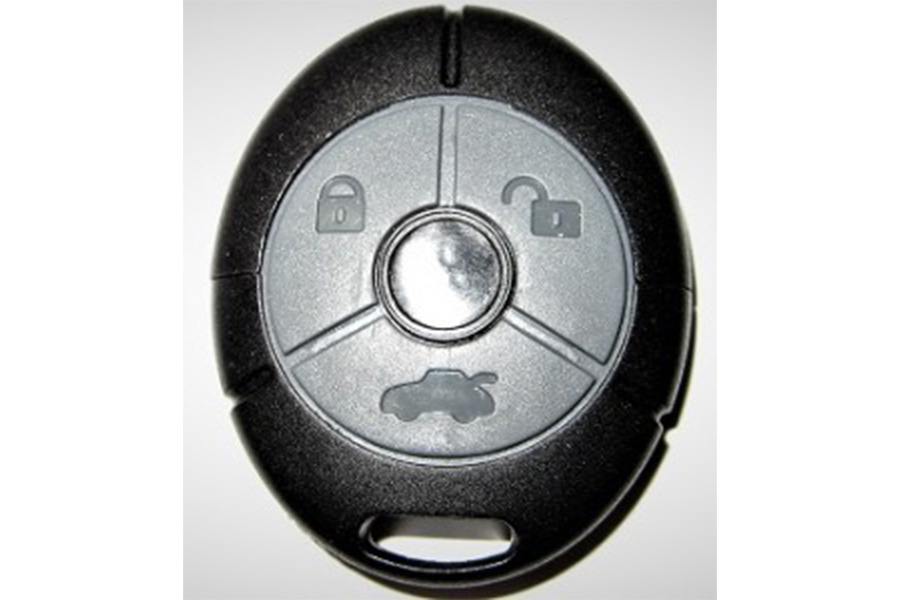 Oval Key Fob
MGTF in 2003 changed from the Lucas 5AS security system to the pektron scu system
This Pektron SCU or ECU control unit controls the alarm / immobiliser system + many more functions, the key fobs are programmed to the pektron scu so if you require new key fobs for your MGTF we need your pektron scu control unit sending to us
Part numbers
YWC001540
YWC001541
YWC001551
We need you to send us the control box from your car, it must be the control shown above, your control box may have different markings on the label, it is commonly know as a pektron scu (central control unit)
Send your control box to:
Remote Key Ltd
3 Nea Close
Christchurch
BH23 4QQ
Please!! Please!! include your details with your box so we know who has sent it.
MGTF models the ECU is located under the radio.
Prices –
1 X Key Fob – £88.80 (inc VAT & delivery) *EKA CODE SUPPLIED FREE* (we do not sell EKA codes over the phone)
We will return your pektron scu control box back using insured tracked delivery usually within 48 hours ready programmed to re-fit and use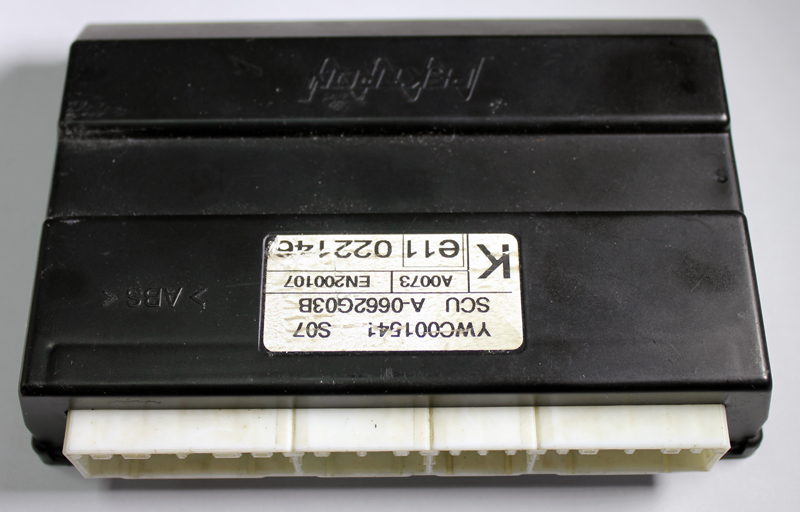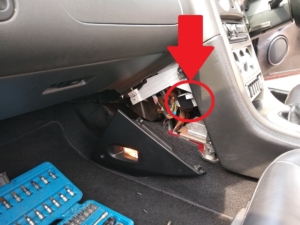 Remove the panel both drivers side and passenger side.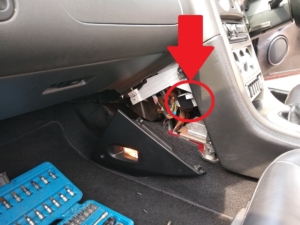 The pektron unit is held in-place with a special security screw, you need a 5 Point TS20 Tamperproof Security Torx Socket, both drivers side and passenger side.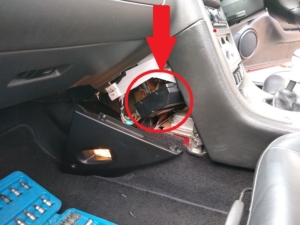 Pull out the unit, the electrical plugs have small clips in the middle, press the clip down the plugs will pull out.