£89.99 DELIVERED
Do you have problems starting your Renault Clio?
Does your Renault Clio immobiliser light keep flashing?
If you press your Renault Clio key while trying to start the car it sometimes starts?
If your Renault Clio key is broken or your Renault Clio immobiliser is just having problems our Renault bypass will sort your problems
This device will bypass Renault Clio immobiliser (between 1998 and 2001). Once your immobiliser has been bypassed, your Renault Clio will start normally, with or without using the original key. This bypass will work even if your key is damaged or it has stopped working or broken you can use any plain cut metal key with no electronics to start your car giving you cheap spare keys.
Renault Clio immobiliser bypass 1998-2001
WE ONLY REQUIRE THE ELECTRONIC / SUPPLEMENTARY / REMOTE KEY NUMBER TO SUPPLY A BYPASS
Plug in the bypass and your Renault Clio will start as normal.
This number is either in the vehicle service book (supplementary key number or remote control code number) or inside the key, the number inside the key may be on a paper sticker or the number will be printed inside the plastic housing, you will need a UV light to see this number, the number can also be obtained from a Renault dealership. If you cannot see the number in your key send the key to Remote Key Ltd.
Once you have this number we will send you a device which plugs into your Clio and it will start, your Clio will start normally every time.
The number will be 8 digits long Starting with "E" (the Number can be Numbers Letters or both) Renault may supply you a code with 4 numbers this is also OK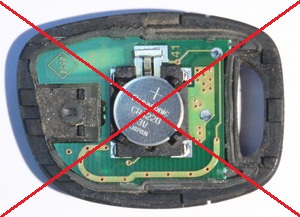 FOR RENAULT CLIO MK2 PH2 2001 WITH THIS KEY CLICK HERE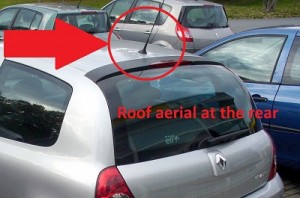 IF YOUR ROOF AERIAL IS AT THE BACK OF THE CAR CLICK HERE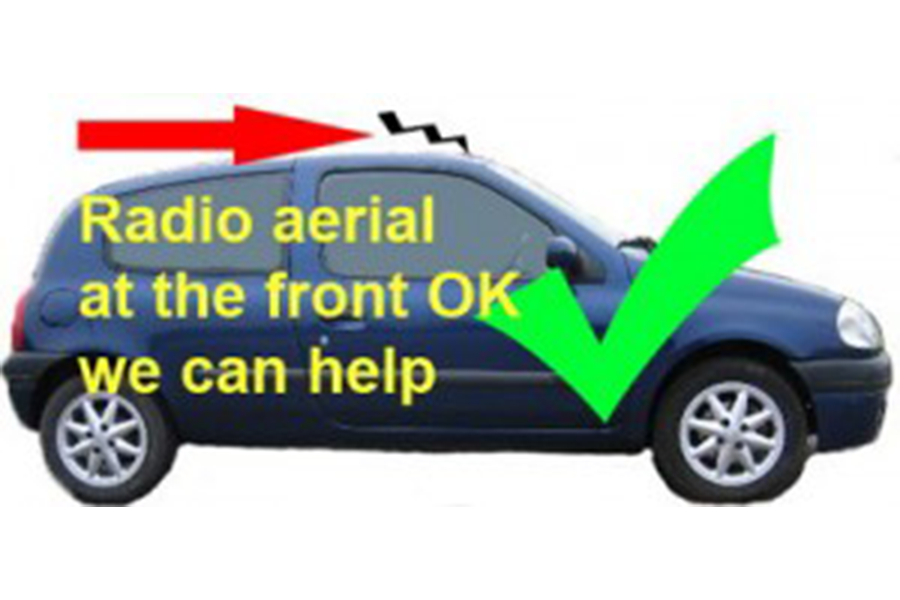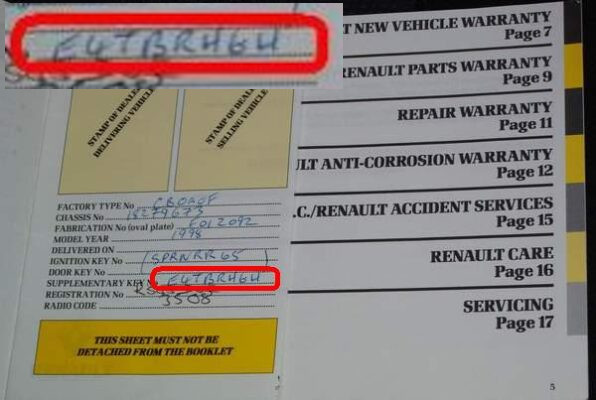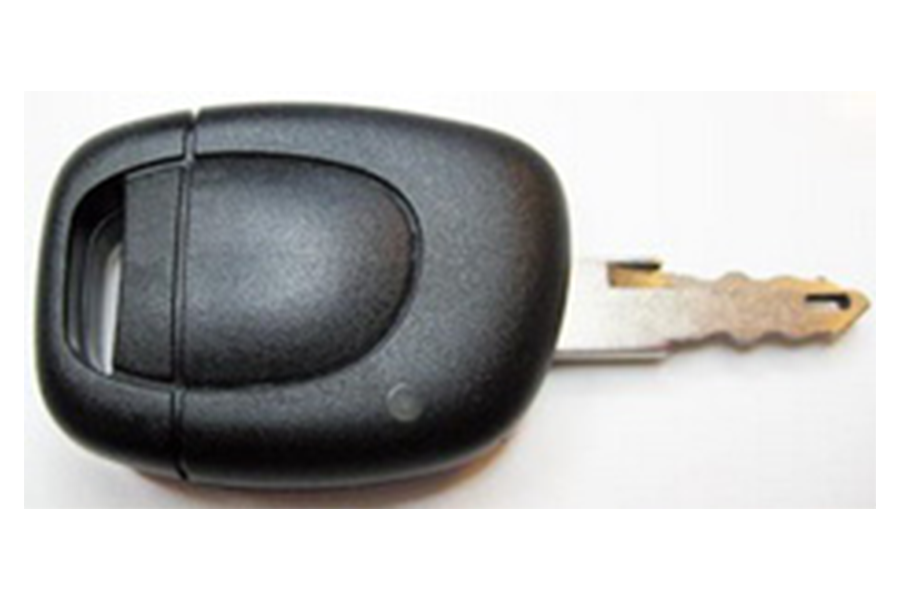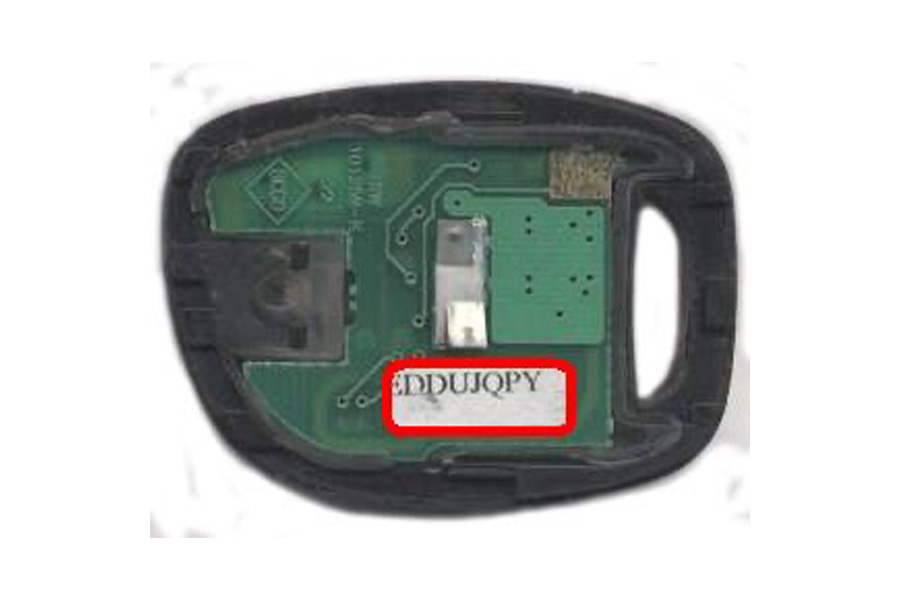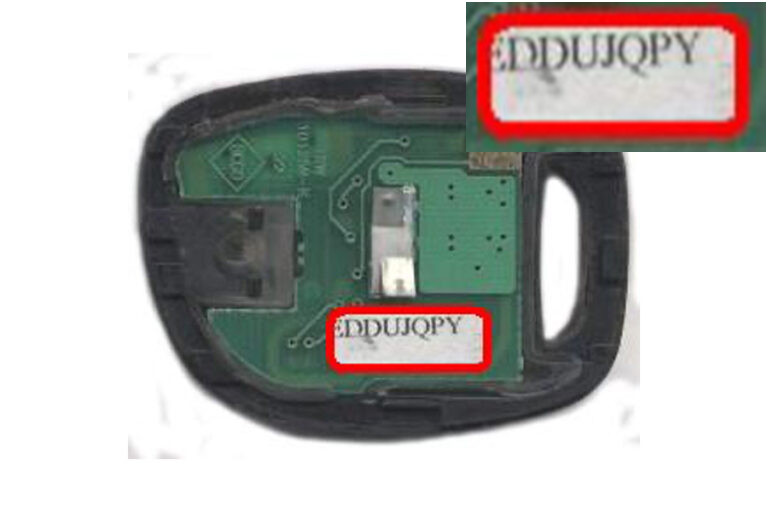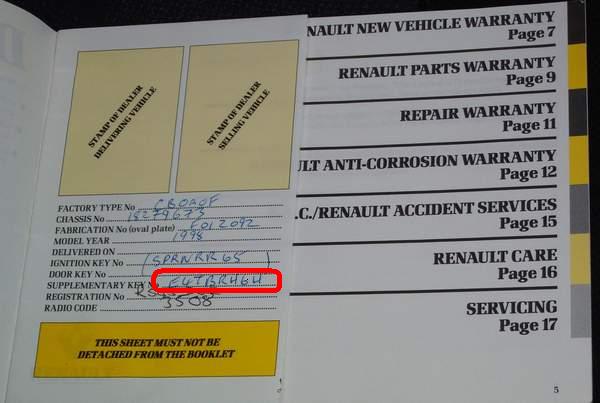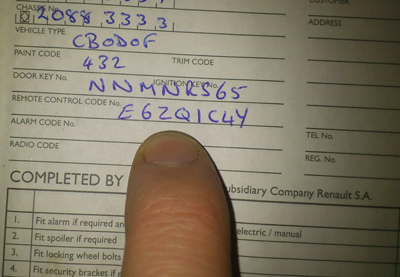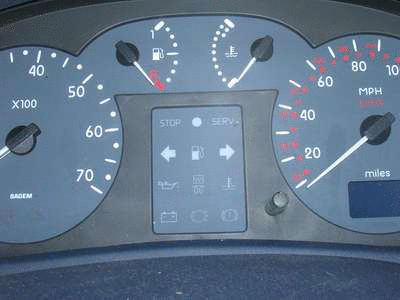 The Red LED light continues to flash with the ignition turned on, the engine will turn over but will not start.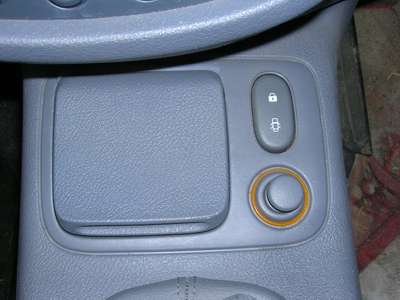 The device plugs into the socket under the ash tray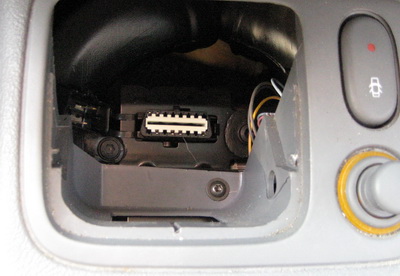 Plug found under the ashtray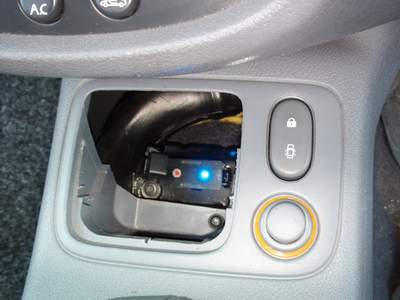 Immobiliser Bypass fitted to Clio 1998 to 2001

This device will only repair Renault Clio immobiliser problems, the device does not affect any other parts of your Renault Clio
Prices :- £89.99
1 x Immobiliser bypass Clio 1999 -2001 (pin entry plug) – £89.99 (inc VAT & insured 24 / 48 hour delivery) In Stock
You will be asked for your supplementary key number when checking out. The number will be 8 digits long Starting with "E" (the number can be numbers letters or both)
Made in the UK full 12 Months written guarantee
Over 15000 sold
WE POST WOLDWIDE (delivery outside the UK takes longer you will be supplied with full tracking details)
Pay online with credit/debit card or Paypal. Our payment system is 100% secure guaranteed or call 07486 860993 to place an order over the phone, postal orders accepted, sorry No cheques.

All our products are covered by a 12 Month written Guarantee and a 14 day money back guarantee.

You will receive a full VAT receipt.

You will get a help line phone number and email for customer support.

Send all parts, keys and control box's (ECU's) to Remote Key Ltd 3 Nea Close Christchurch BH23 4QQ, include your details with your item.

For full terms and conditions.
N.B.
Renault remote key fobs are sometimes reffered to as Renault plips, Renault zappers, Renault remotes, Renault immobiliser, Renault immobiliser repair, Renault immobiliser key ,Renault key, Renault replacement key, Renault remote zapper, Renault immobiliser problems, Renault immobiliser reset, Renault immobiliser bypass, Renault immobiliser code, Renault immobiliser removal, Renault immobiliser disable, Renault not starting, Renault red immobiliser light flashing, Renault immobiliser fault, Renault broken key, Renault faulty key, Renault key reapir or remote zappers. All of these common phrases can be used to describe a Renault remote key fob.