RENAULT MEGANE 1999 – 2003
Does your immobiliser light just flash?
Put the key in the ignition the engine turns over but will not start?
This device will start your car.
This is not an immobiliser bypass.
This problem is very common, we reccomend you keep the immobiliser pod in your car if it is required again.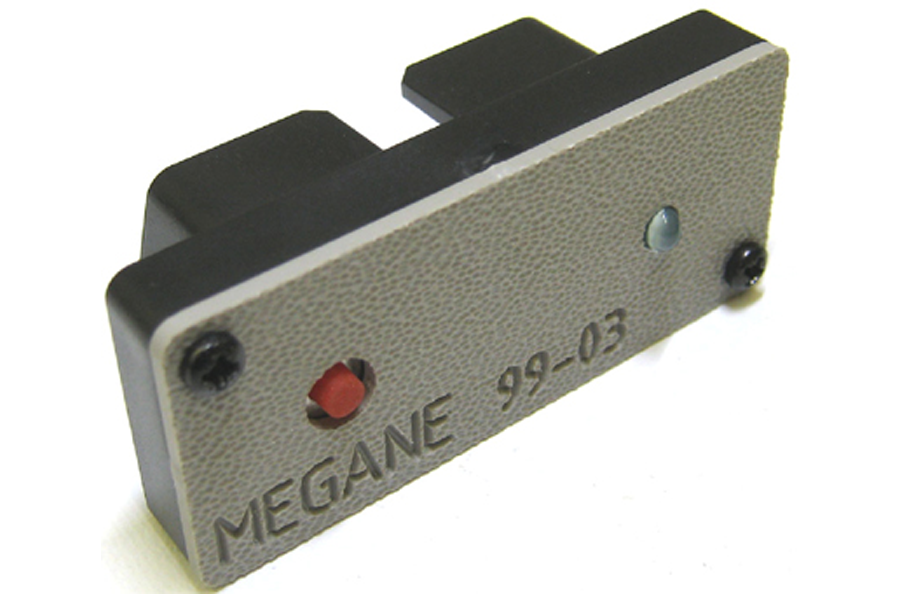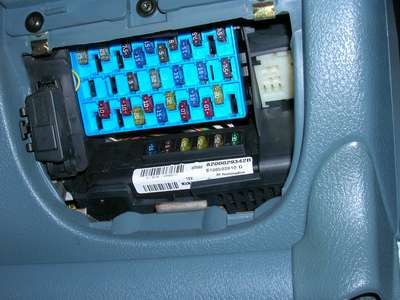 Open the flap on the right hand on the dashbard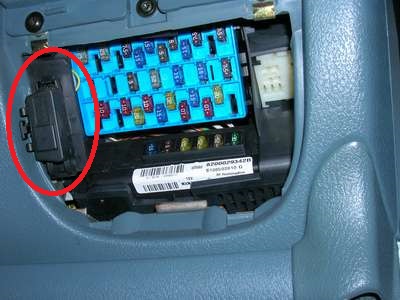 Plug in our programming device follow the instructions and you car will start.
Pay online with credit/debit card or Paypal. Our payment system is 100% secure guaranteed or call 07486 860993 to place an order over the phone, postal orders accepted, sorry No cheques.

All our products are covered by a 12 Month written Guarantee and a 14 day money back guarantee.

You will receive a full VAT receipt.

You will get a help line phone number and email for customer support.

Send all parts, keys and control box's (ECU's) to Remote Key Ltd 3 Nea Close Christchurch BH23 4QQ, include your details with your item.

For full terms and conditions.
N.B.
Renault remote key fobs are sometimes reffered to as Renault plips, Renault zappers, Renault remotes, Renault immobiliser, Renault immobiliser repair, Renault immobiliser key ,Renault key, Renault replacement key, Renault remote zapper, Renault immobiliser problems, Renault immobiliser reset, Renault immobiliser bypass, Renault immobiliser code, Renault immobiliser removal, Renault immobiliser disable, Renault not starting, Renault red immobiliser light flashing, Renault immobiliser fault, Renault broken key, Renault faulty key, Renault key reapir or remote zappers. All of these common phrases can be used to describe a Renault remote key fob.