Classic Rover Mini Two Button Lucas Key Fob – 1994 to 1997
Rover Mini 1994 to 1997 without the Diagnostic / programming Socket (SPi Single point injection)
For ALL Classic Rover Mini Models click here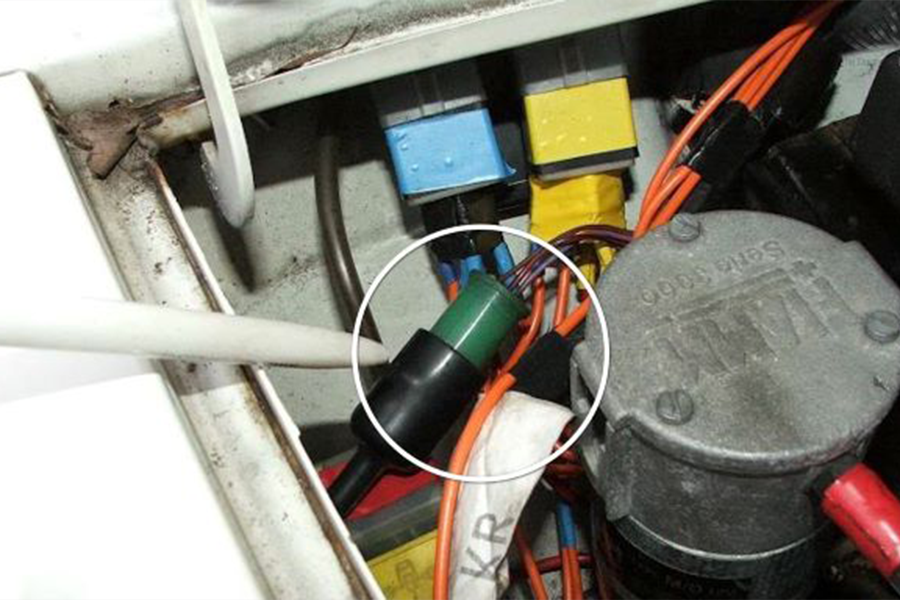 On Mini's that do not have the standard programming socket the old programming is shown above we will need the immobiliser control box as shown below, this is generally the SPi (single point injection) Mini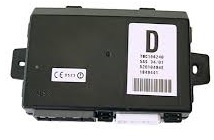 The immobiliser / alarm / security unit is located behind the dashboard on the passenger side.
Remove your alarm immobiliser ECU control box Lucas 5as and send it to us (box is shown below) We can programme a new key fob to your ECU and we will send it back usually within 24 to 48 hours. You plug the ECU back in and drive again.
We will require your control unit sending to us.
Send you unit to:
Remote Key Ltd
3 Nea Close
Chrischurch
BH23 4QQ
Please include your details so we can easily identify who it belongs to.
We will return your unit ready to fit with the key fob or fobs ready programmed.
Pricing Details:
1 x key fob – £74.99 (inc VAT & 24 to 48 hour tracked insured delivery)